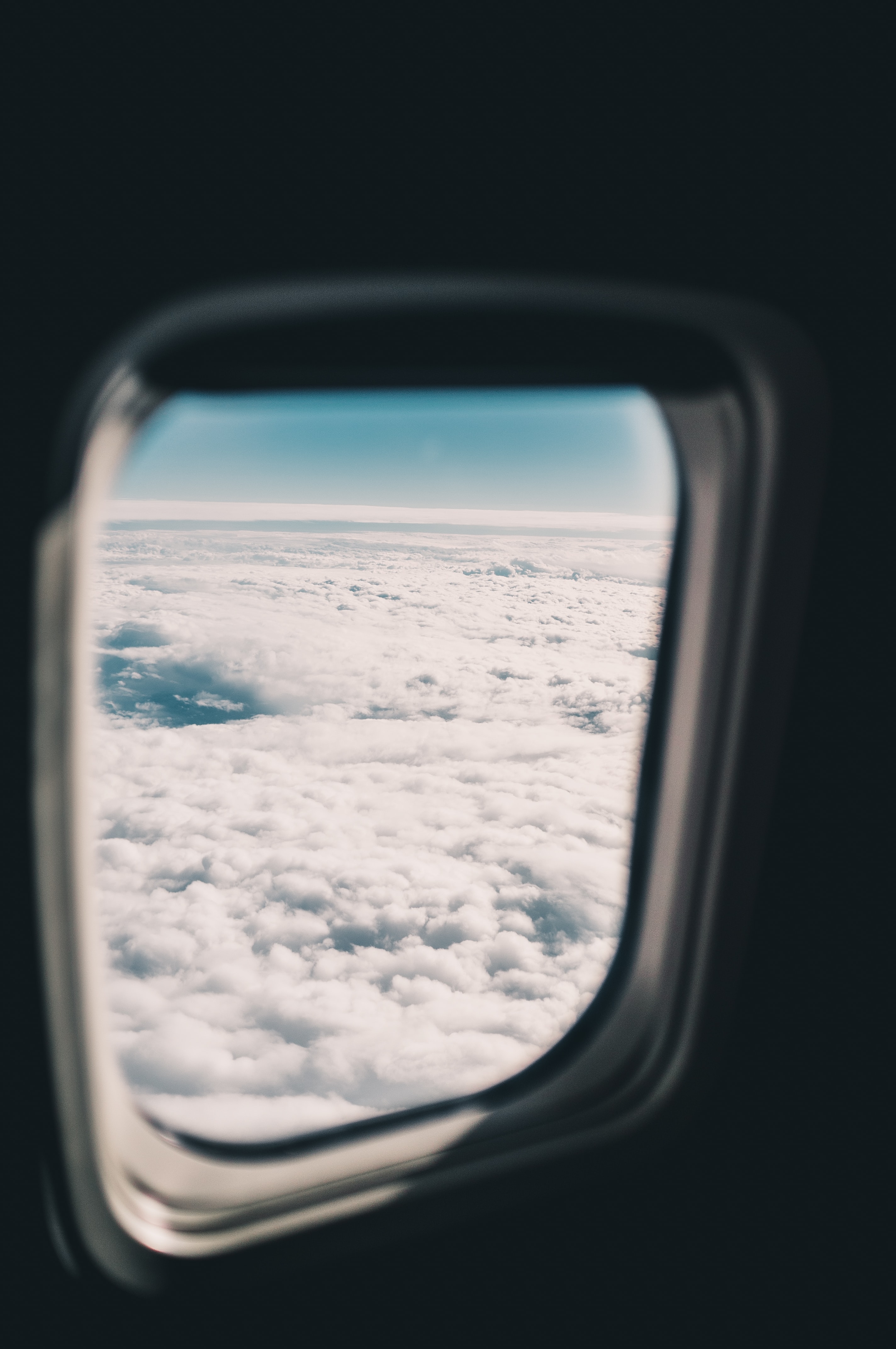 Andy Smith's Flight Club
Join Flight Club. The only rule is, don't talk shit about Flight Club. Flight Club is an app I have built as part of my Python Studies. It will go through all flights in the next 6 months and email you the best deals out there. For any destination.
Enter your name, email and local airport and each week I'll send you the best 10 flight deals out there. This is a work in progress, so it might not be the best to begin with.
The source code for this project, at least the Python aspect of it, is found here on GitHub